Find the Nearest BFS Location
Currently Serving Florida, Texas, Arizona, Georgia, and Nevada.
Get Started Now
On Your New Home Warranty!

Call BFS Home Warranty
to cover repair & replacement costs on HVAC, appliance, electrical & plumbing systems — even pools & spas! No deductible option available.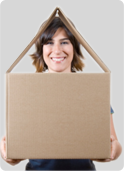 Why Get a New Home Warranty?
A home warranty protects you against unexpected breakdowns and repairs of appliances, air conditioners and heating systems.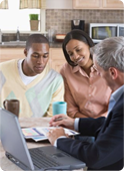 Renew Your Home Warranty Today.
You expose your family to high repair bills when your home warranty coverage expires. Renew your home warranty now.